Taking care of skin post vacation.Summer is the season we regenerate ourselves. We relax and take our much needed vacations, we bask in the warm sun, swim and enjoy the waves, we travel, we stay at home and enjoy our outdoor activities.
Summer is certainly glorious, particularly when a vacation is in order- but it can also cause some damage to skin and hair. The last thing we want is to miss out on summer fun because of vanity. However, here are some easy tips to take care of post vacation skin.
Exfoliate, Moisturize and Repair.
Your skin might be tanned, a little burned , scaly and dry.
If you end up with these annoying flakes on skin, use a gentle exfoliater to get rid of dead skin cells, while enhancing blood flow leaving your face and body skin radiant.
If your skin is slightly burned, just apply aloe vera, to heal and moisturize, or for more serious burns use aloe vera with lidocaine to help take away the pain. For best results use an aloe vera plant. Aloe plant achieves its most healing properties after it has grown for 5 years. You can cut a leaf to its base  and put the juice on the skin, or dip it in water for a whole day and use the gel mixture after discarding the outside layer of the leaf.
If you have a deep sunburn however, maybe its time to see your dermatologist.
No matter how many times we apply sunscreen through the day we still find ourselves collecting some unwanted color and sunspots, but skin tone correcting serums and brightening creams can provide some relief.
At Hairless NYC Clinic, we carry the Skinceuticals line that helps skin stay on top shape. These products help cleanse, correct, moisturize and protect.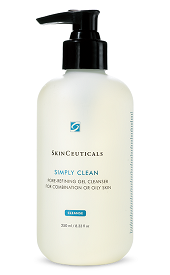 *Simply Clean(oily skin cleanser) and Cleansing Creme(normal/dry)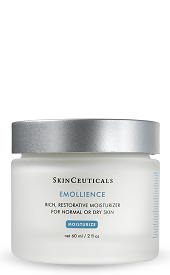 *Daily moisture (oily skin ) and Emollience (normal to dry)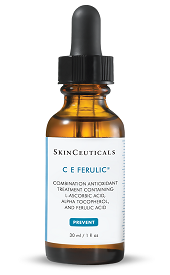 *CE Ferulic ( to combat signs of aging and sun damage).
*Phytocorrective Gel ( to lighten sunspots)
* SPF 30, 40, 50  (UVA/UVB protection) etc.
We dare not wish the end of humid, sticky weather upon us, because you know what that means (Fall.) However, the constant sweating can often result in below-the-neck breakouts and body acne. The best way to fight off acne on the shoulders and back is to use an acne-fighting body wash.
As important as it is to always drink a lot of water to keep yourself hydrated in general, it is even more important after a vacation to counteract the dehydrating effects of the sun.
It is always safe to perform electrolysis treatments before and after vacation, we gave you a few guide lines of some suggestions of before  and after electrolysis skin care.